Electrochem Ghana limited has commenced operations on the Ada Songhor salt project site after a special commissioning ceremony was performed by the District Chief Executive, Chief's and people of Ada.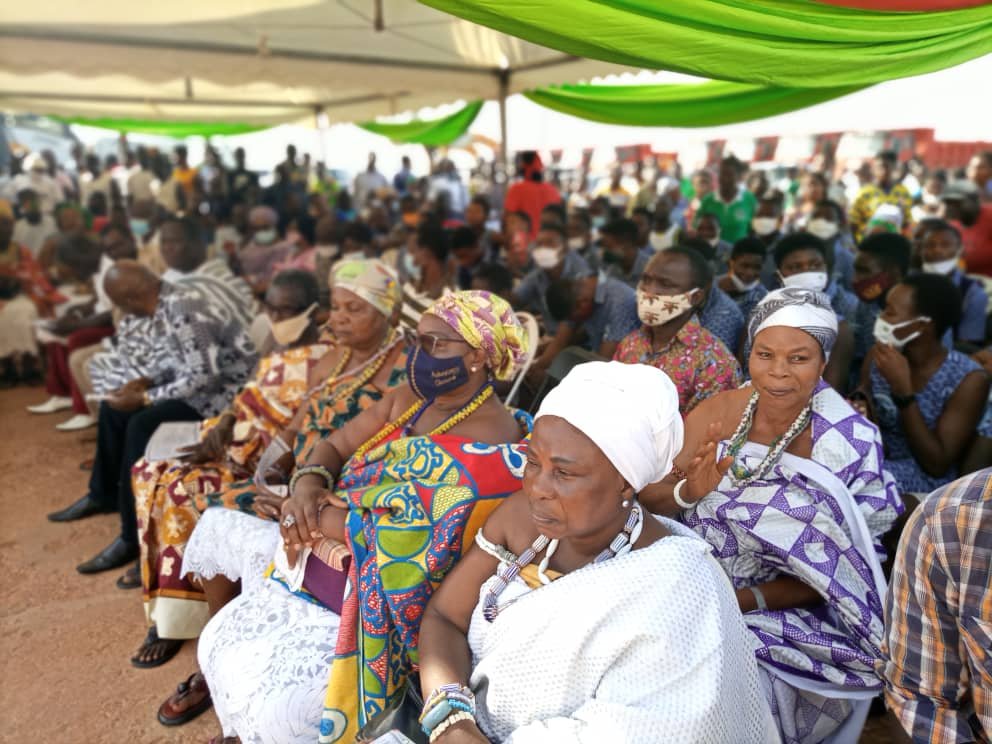 The Ada Songhor salt site has a potential production capacity of about 1.4 million metric tonnes and Electrochem Ghana limited which is a subsidiary of the Mcdan Group has assembled the required machinery and expertise to mine salt to its full capacity.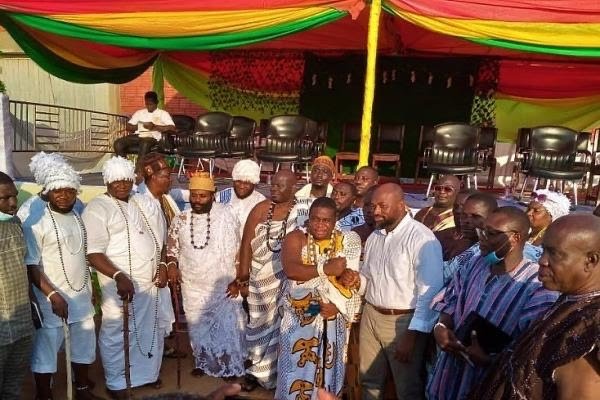 The existence of the Songor Salt Lagoon has long served as a major source of livelihood for the residents of Ada and surrounding communities and was therefore not surprising that the event was graced by the Chiefs and people of Ada who charged the atmosphere with pomp and pageantry.
The Ada Traditional Council who are the custodians of the land led by the Ada 'Mankralo' Nene Agudey Obichere (III) and Paramount Chief, Nene Abram Kabu Akuaku (III), graced the occasion in their beautiful traditional regalia.
The Paramount Chief in his address revealed the genesis of Electrochem Ghana Limited, "we struck good fortune in 2017, when I enstooled Dr. Daniel McKorley of McDan Group of companies as a development Chief of Ada for his constant help for the traditional area, his passion to help Ada led to an agreement reached with the key owners and stakeholders of the Songor Lagoon to put up the request before his Excellency, President Akuffo Addo to grant a lease to him to revamp, revitalize and optimize salt production in Ada and if possible above the capped 1.4 million metric tonnes capacity," and three years after that here we are commissioning for the salt mining to start in Ada with Electrochem Ghana limited".

He further thanked the government of Ghana and President Nana Addo Dankwah Akufo Addo for accepting his request by working tirelessly on the processes, and assigning three mining lease agreements on the Ada Songor Salt Project through the minerals commission and the ministry of Lands and Natural Resources to parliament for ratification.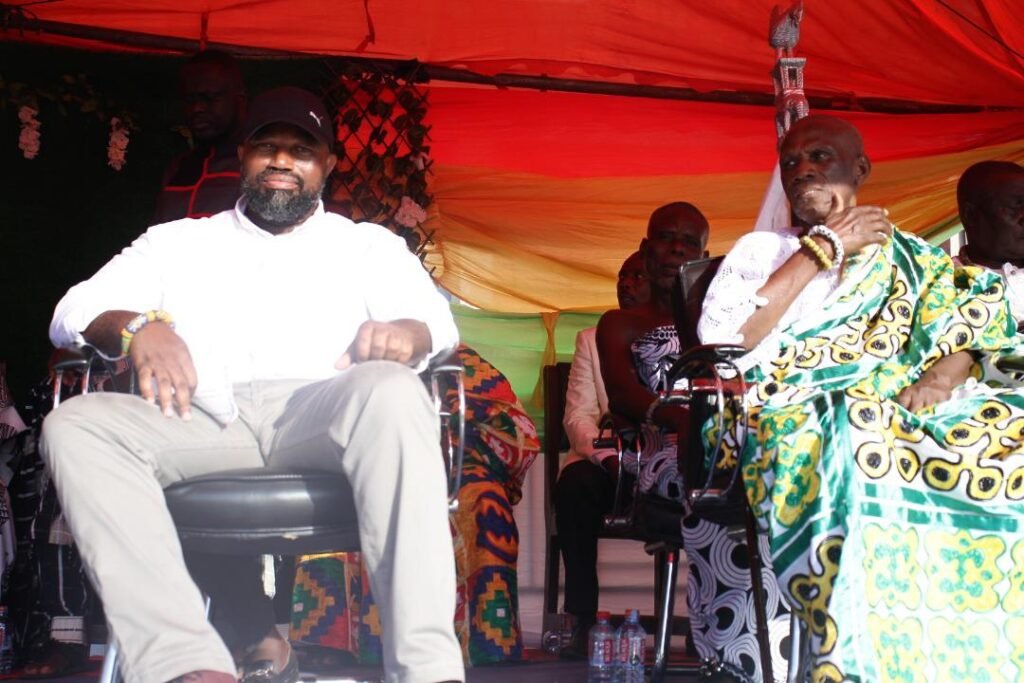 "On my behalf, that of the Ada Traditional Council, the priests, and priestesses, the sub-chiefs of the town's and villages, elders, youth and people of Ada, I want to express our profound gratitude and appreciation to His Excellency the President, Nana Akufo-Addo for this kind gesture.
Also present at the commissioning was the District Chief Executive of Ada West, Adzoteye Lawer Akrofi who was very appreciative of the efforts put in by the Chiefs to get the Ada Salt project back in operations again. He further expressed his excitement with the employment opportunity this project will afford the people of Ada and it's surrounding communities.

ElectroChem Ghana limited (EGL) has a 15 year mining lease agreement with the government of Ghana with the backing of the traditional leaders of Ada and have assembled the required expertise and machinery to mine salt at the Songhor Salt site to its full potential.
Credit: Starr FM